We leverage our careful research and design work directly into the development process. With a site map and wireframe in hand, we build your site by following the road map we've already created. After adding content and doing a round of review and testing, we're ready to launch.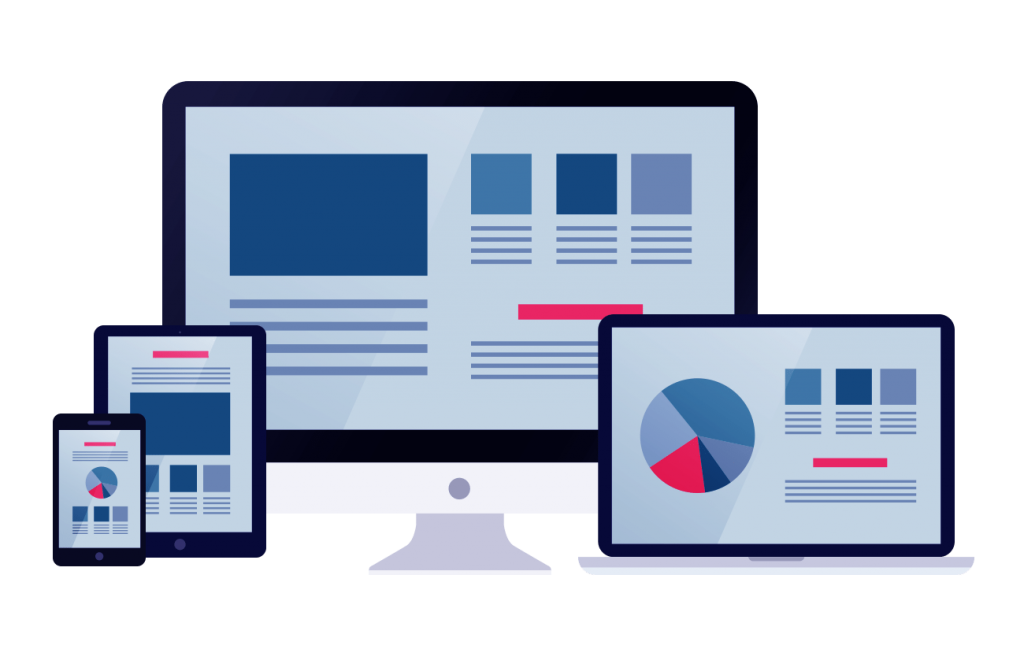 The platform you build on matters, and that's why we prefer the platform that powers approximately 30% of the internet: WordPress. We specialize in creating custom WordPress websites that are easy to use, load quickly for your customers and look great on all devices. The mobile-first Bootstrap framework delivers a responsive design by default, which means you are effectively connecting with your audience on mobile.
Help your users easily buy from your custom WordPress website.